SEO Case Study
How we got
top-10

position with a highly competitive keyword in target countries Start growing
Client:
Peppol cloud
infrastructure service
provider
Geo:
Australia,
New Zealand,
Singapore, Japan,
the EU
Industry:
e-invoicing
Key services:
Strategy, SEO, Content,
Paid Advertising,
Automation
Results
86%
conversion rate growth
in 6 months
281%
"peppol" keywords average
visibility growth
92%
opportunities growth per quarter
Our client is a Peppol infrastructure cloud service
provider. Challenges:
Low keyword
diversity in the
target cluster
Strong
competitors
Narrow niche
Weak foundation
for marketing
activities
Marketing goals
Get top 10 position in peppol keyword cluster
Build stable lead generation (inbound,outbound)
Our Solutions
A combination of content marketing and lead
generation advertising:
Build a marketing
base (website, blog
posts)
Research to prepare
marketing hypothesis
to attract TOF leads
Define and implement
long term growth
strategies (seo, content)
Develop lead
nurturing and
activation workflow
Extend our marketing
efforts by geo
Contacts created from marketing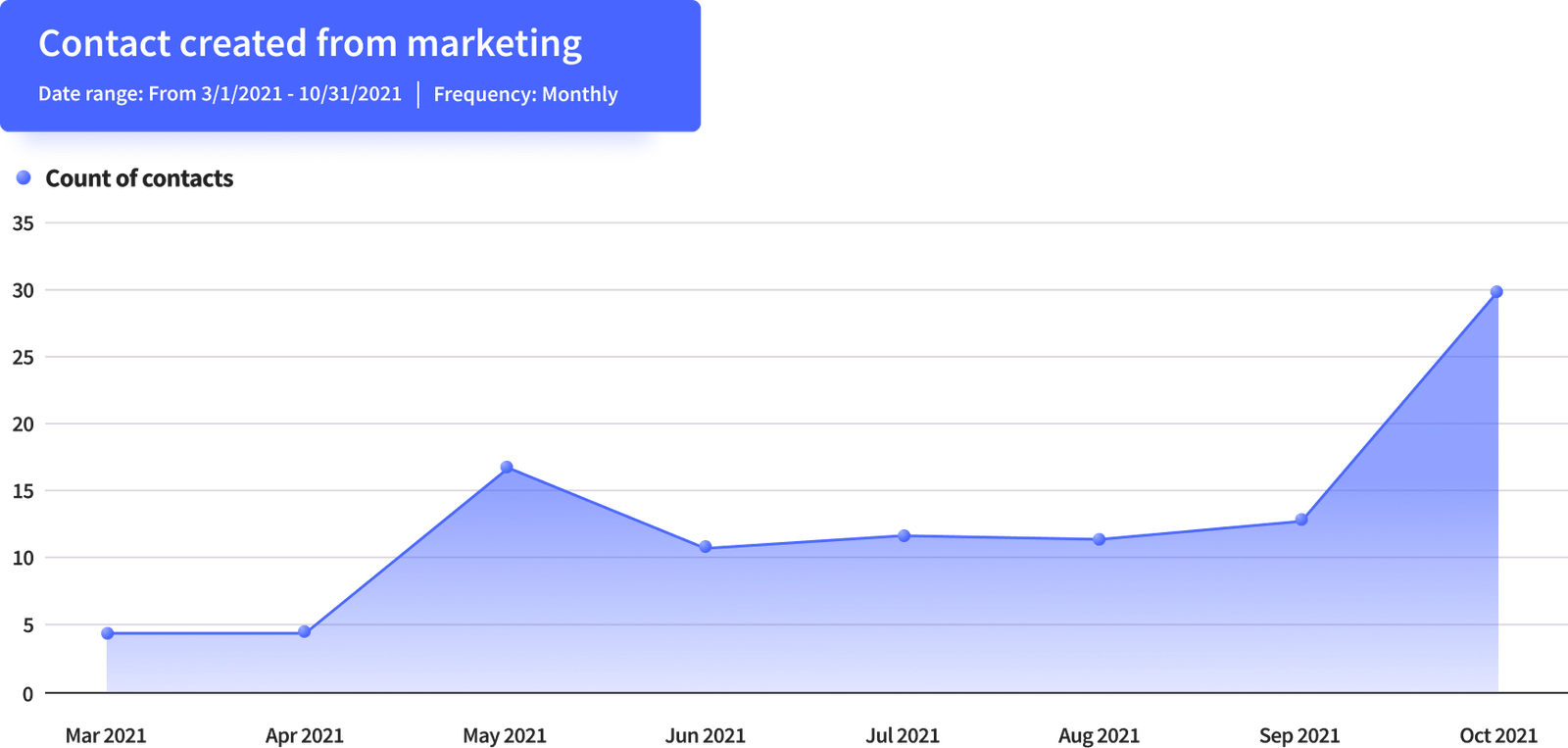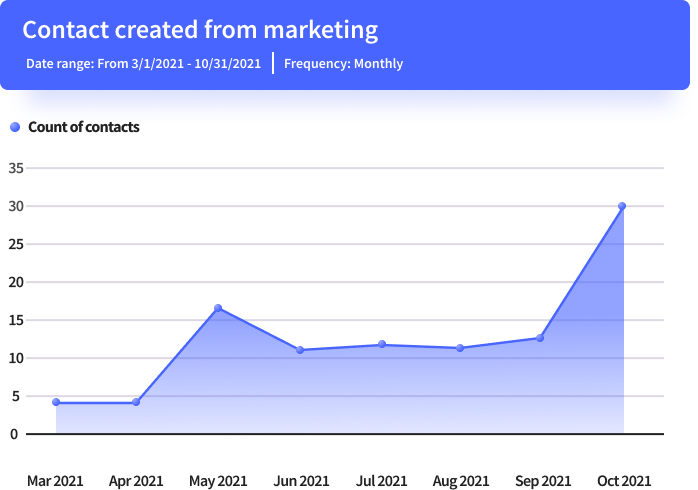 Want to become the top
solution in your cluster?
Talk to 42DM
Contact us
Reach new heights with us
Let's find the best mix of services to cover your business needs.