Geo:
Global
Industry:
Web3
Key services:
Strategy, Content,
SMM, PR, Influencer
Marketing
Results
5 mln
USD
TVL in 2 months after product launch
300+
opened farming positions
~10,000
Twitter followers
PembRock is the first leveraged yield
farming application built on NEAR Protocol. Challenges:
Innovative product
with complicated
onboarding
Narrow DeFi
community on
NEAR
Marketing goals
Give PembRock a quick start
Distribute knowledge about the new project within the community
Acquire relevant customers and retain them both within and beyond NEAR
Our Solutions
To become a top-6 project, we decided
to develop and implement a
marketing ecosystem:
Initial awareness
and community
building.
Launch the first product
phase and knowledge
about it in the crypto
sector
IDO
Gather funding for
product development
and burst the
community
engagement
Product launch
Launch the product,
acquire and retain
users, extensive
community growth
within and beyond
NEAR
School of
Pembrock
Engage with yield
farmers across different
ecosystems and nurture
them to NEAR and
PembRock
Acquisition and
retention
Educate new audiences
and explore new
directions for the
project
PemRock tvl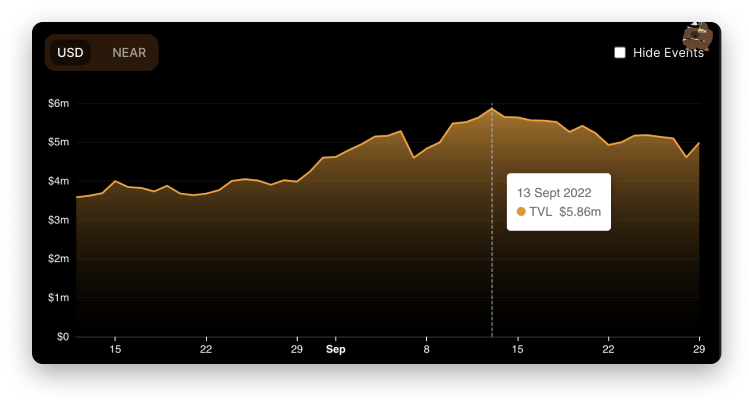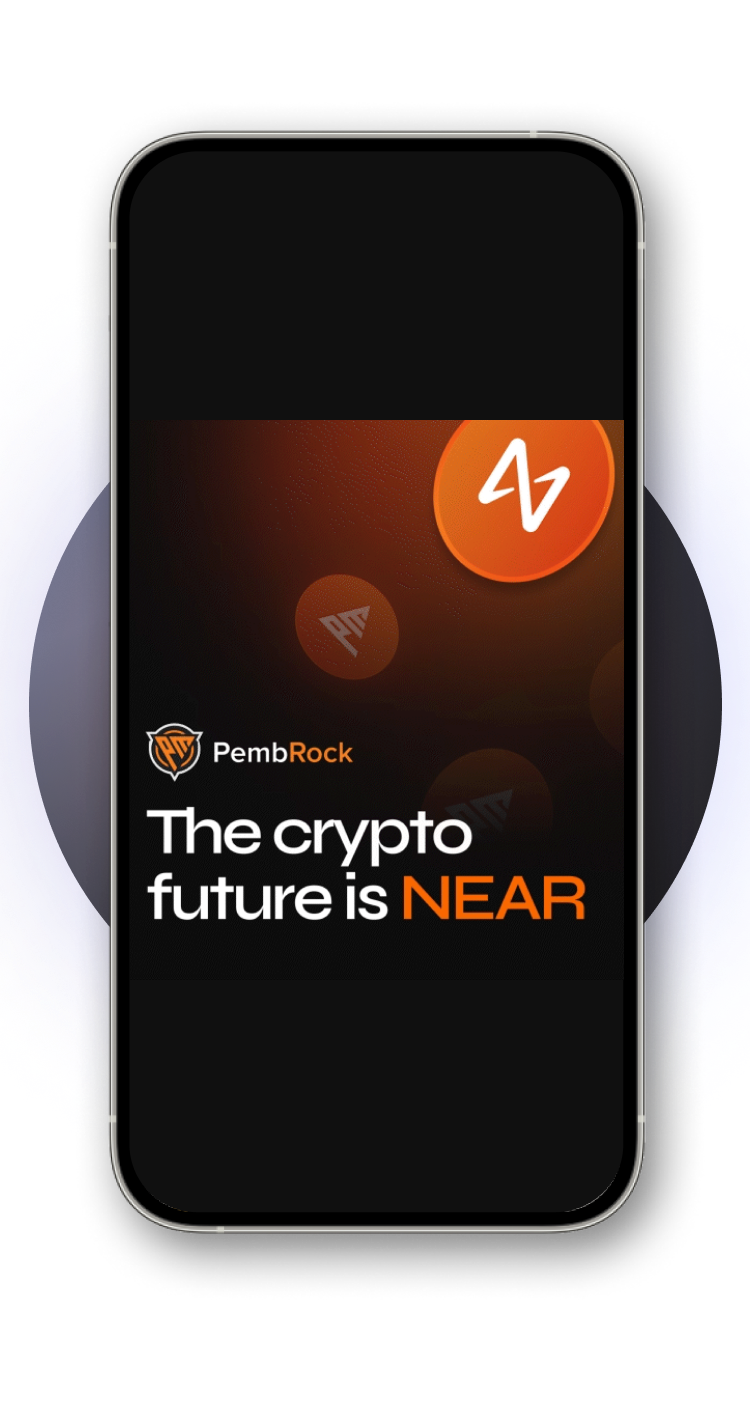 Want to become the top
solution in your cluster?
Talk to 42DM
Contact us
Reach new heights with us
Let's find the best mix of services to cover your business needs.