SaaS Marketing
Agency
Unlock your scalability and find perfect
customer match via value-driven omnichannel
communication with the 42DM team!
Schedule a consultation
Looking to make your brand known and heard?
Want to get more clients and scale faster? Need
to ensure marketing and sales work in unity and
drive profit?
42DM experts have done it all, and are ready to jump in with you.
We already helped early-stage, emerging, and established SaaS companies in fintech, document management, software development and more.
Why work with us
250+ successfully
completed projects
Full-scale dedicеted
marketing team
Digital Marketing services for
every stage of your business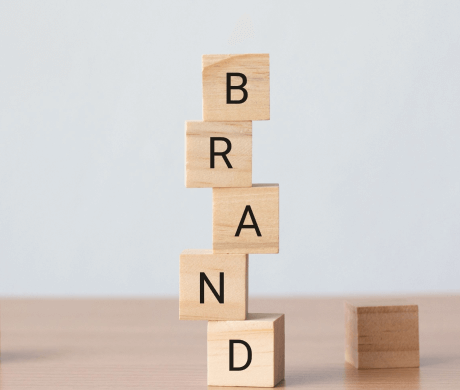 Build brand from scratch
Get your company from MVP to product-market fit and lay the foundation for growth.
Build a foundation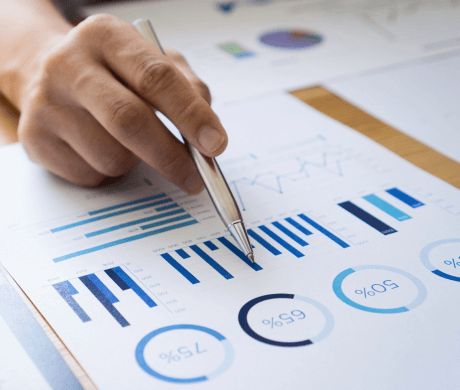 Scale
Drive exponential growth, scale your marketing team, and level up your marketing functions.
Grow your team
Expand profit
Explore new verticals, diversify your marketing channels, and optimize costs-to-service.
Grow ARR
Services
Digital Marketing services for
every stage of your business
Digital marketing strategy
Inbound & Content marketing strategy
Email marketing & marketing automation
PR & Influencer marketing
Paid advertising
Test your marketing hypotheses and reach new audiences using the power of display ads, paid search, and paid social – with the best price efficiency ratio.
Boost it
ISTAS: 42DM tailored framework
Ideation 1

Creating targets, communication ideas, evidence-based marketing hypotheses.

Setup 2

Analytics systems & dashboards set up, marketing tools and channels alignment.

Testing 3

Validation of marketing hypotheses through test campaigns.

Analysis 4

In-depth analysis of progress & adjustments of strategy.

Scaling 5

Dedicated team formation & scaling plan creation.
Run your marketing campaign on a full blast with 42DM
Don't take our word, see what
your colleagues have to say
Agistix is a global supply chain visibility, execution, and event management platform.
42DM team has strengths, accountability, professionalism, and a strategic mindset with brilliant execution. You can always lean on them in inbound marketing.
Trevor Read
CEO USA, Enterprise SaaS
I can confidently say that 42DM and I have developed a great relationship over the course of our cooperation. Their specialists have a great understanding of blockchain, and can proficiently work within this space without my micromanagement. Their data driven approach, high-quality content creation, and detailed reporting, means that they can plan and deliver great results.
Igor Stadnyk
CEO Europe, Blockchain SaaS
Notiv has been very pleased with 42DM as our digital marketing partner. We were impressed by how quickly they understood our business, target market, and buyer personas. This allowed them to create a comprehensive roadmap that has increased brand awareness and dramatically increased paid and organic traffic. All our requests were promptly addressed, and they communicated clearly and efficiently. 42DM's dedicated team is a pleasure to work with, and I recommend them highly.
Richard Tasker
Australia, AI meeting assistant, SaaS
Contact us
Reach new heights with us
Let's find the best mix of services to cover your business needs.