Geo:
USA
Industry:
Crypto
& Blockchain
Key services:
SMM, PR,
Design
Results
10K+
new followers
on Twitter
14K+
monthly
website users
Ambrosus is a blockchain-based ecosystem designed
for high throughput and large datasets at a fraction
of the cost, optimized for DeFi, NFTs and IoT. Challenges:
Long absence from the
market and a small
online presence.
Negative brand
perception.
Сommunity doubt
about the project's
success.
Marketing
goals
To rebuild relations with the community,
gain their trust and build a reputation
with blockchain & crypto media from scratch.
Our Solutions
Fresh start with loyal fans and growth
with a new vision.
3-steps approach:
Brand
Emphasize the
transformation of the
brand in every action,
but keep what matters

to the community.
Community
Restart the community
from scratch by focusing
on transparency and the
strategic vision.
Media
Build connections &
convert "0"-media
awareness into the
opportunity
to build a strong brand.
Before / Now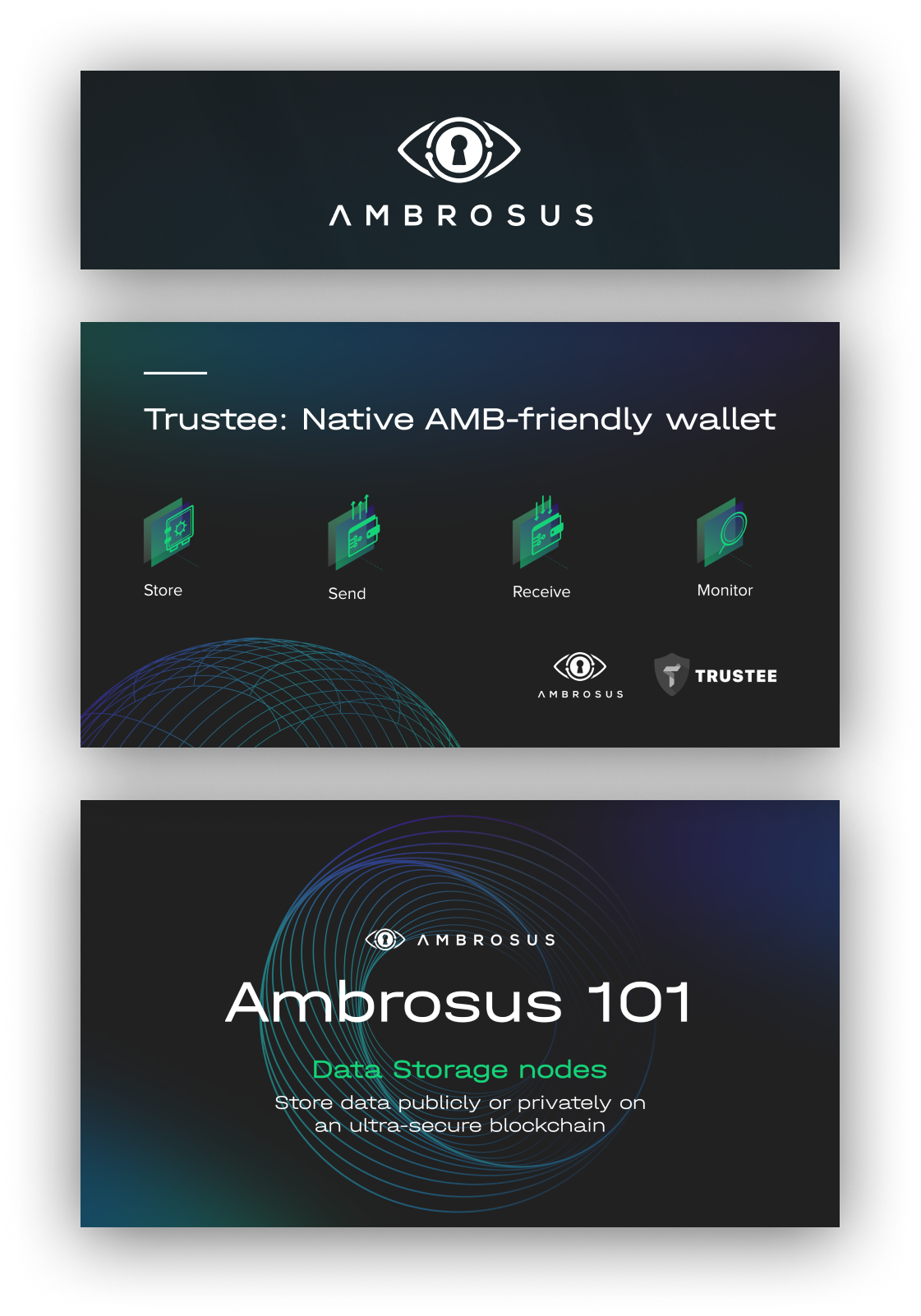 Overall mentions growth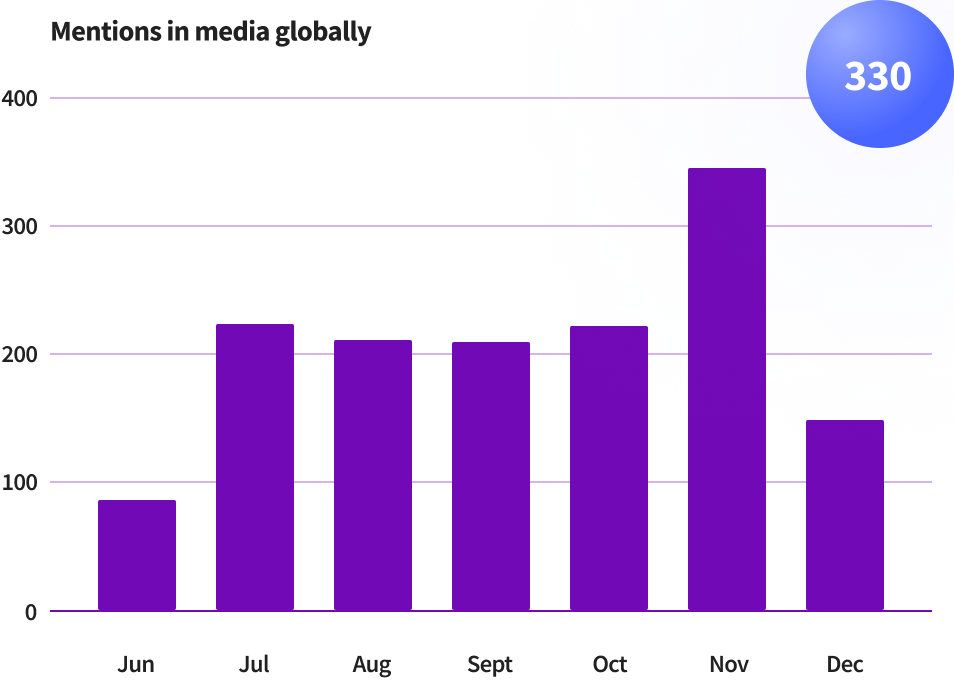 Followers growth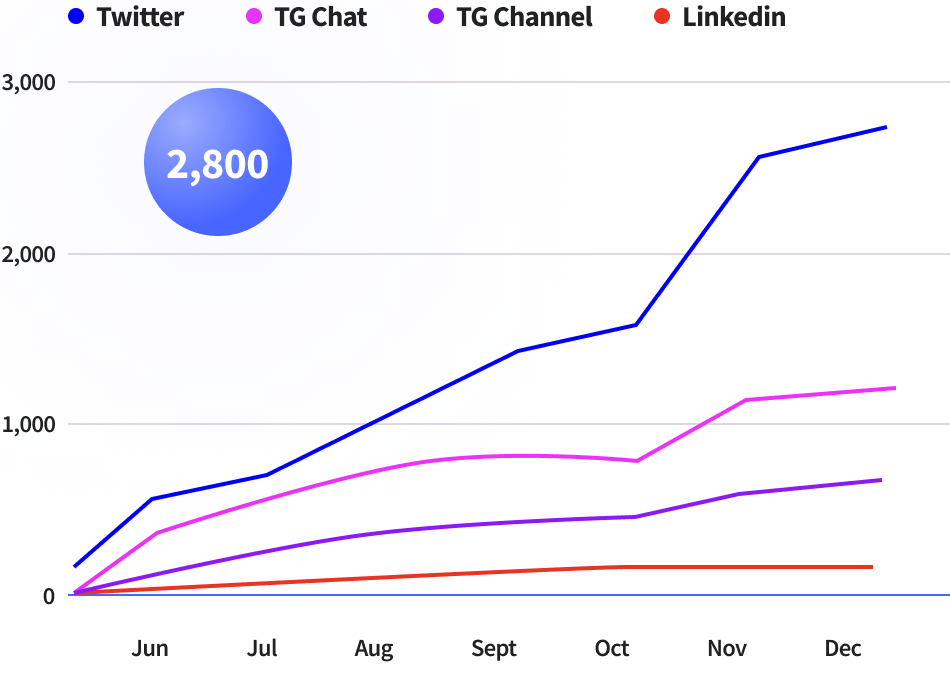 Traffic growth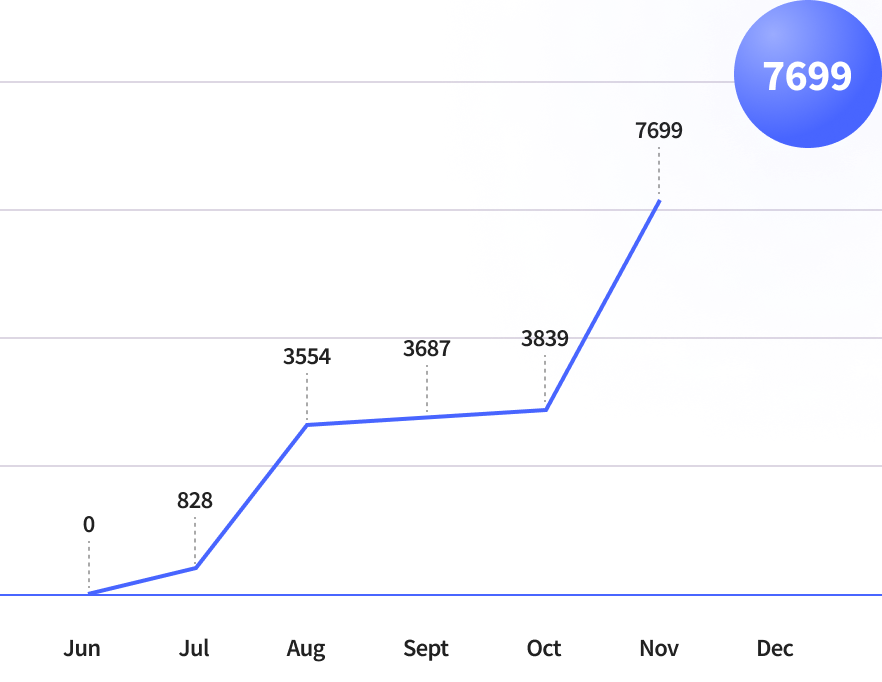 Contact us
Reach new heights with us
Let's find the best mix of services to cover your business needs.